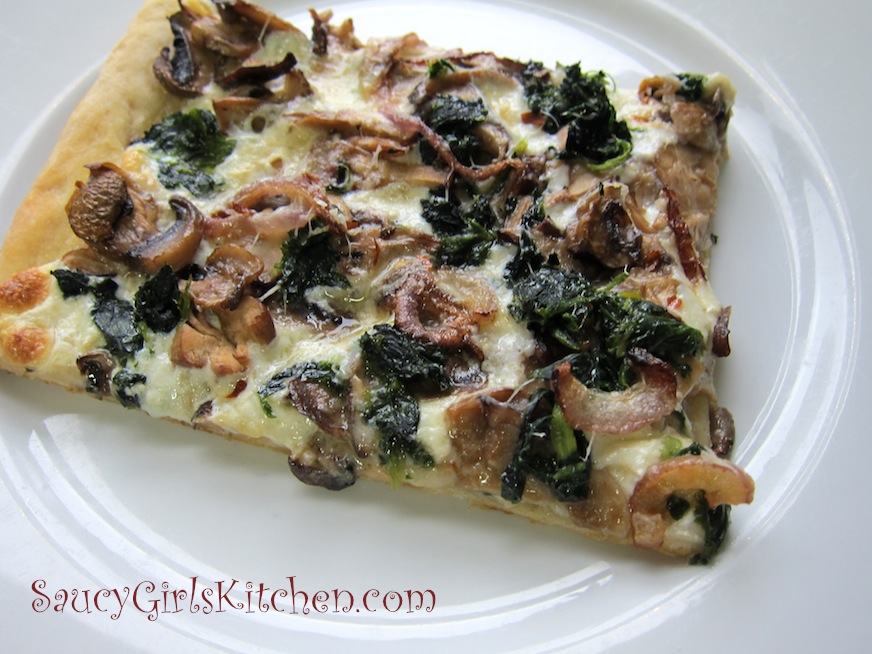 A different type of pizza ~ this has no tomatoes or tomato sauce. Instead I spread a thin layer of Roux on the crust. The possibilities are endless for the types of pizza you can create. I sure hope you'll give this one a try! You won't be disappointed.
INGREDIENTS
1 Pizza Crust
For Roux:
1 Tbsp butter
1 Tbsp olive oil
1/4 cup flour
1 cup milk
pinch of Sea Salt
Toppings:
8 oz. fresh Mozzarella cheese, cubed
1 lb. mushrooms, sliced thin and sauteed
1/2 red onion, sliced thin and sauteed
1/2 cup spinach (I used frozen – be sure to squeeze out all the water)
1 to 2 Tbsp Grated Parmesan
Crushed Red Pepper Flakes, if desired
METHOD
Preheat oven to 350 degrees.
Place pizza crust on a lightly greased baking sheet or pizza pan.
Bake pizza crust in oven for about 8 minutes, to crisp.
While pizza crust is in the oven you can prepare the Roux.
To prepare the Roux:
In a medium saucepan add the butter and olive oil over medium low heat.
Whisk in the flour and blend completely.
Next add in the milk, whisking the entire time until smooth.
Turn off heat and add in a pinch of salt.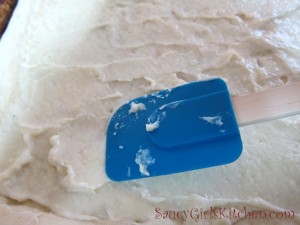 Remove pizza crust from oven and top with an even layer of the Roux.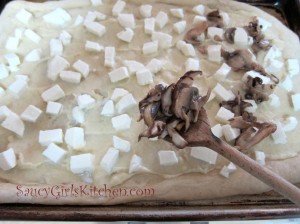 Top with mozzarella cubes, mushrooms, spinach and onions (in that order).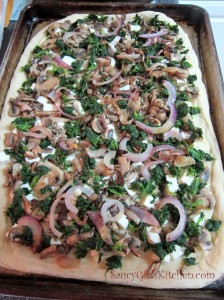 Put back in the oven for about 12 to 15 minutes, until cheese is bubbly.
Remove from oven and top with Parmesan Cheese and Crushed Red Pepper Flakes.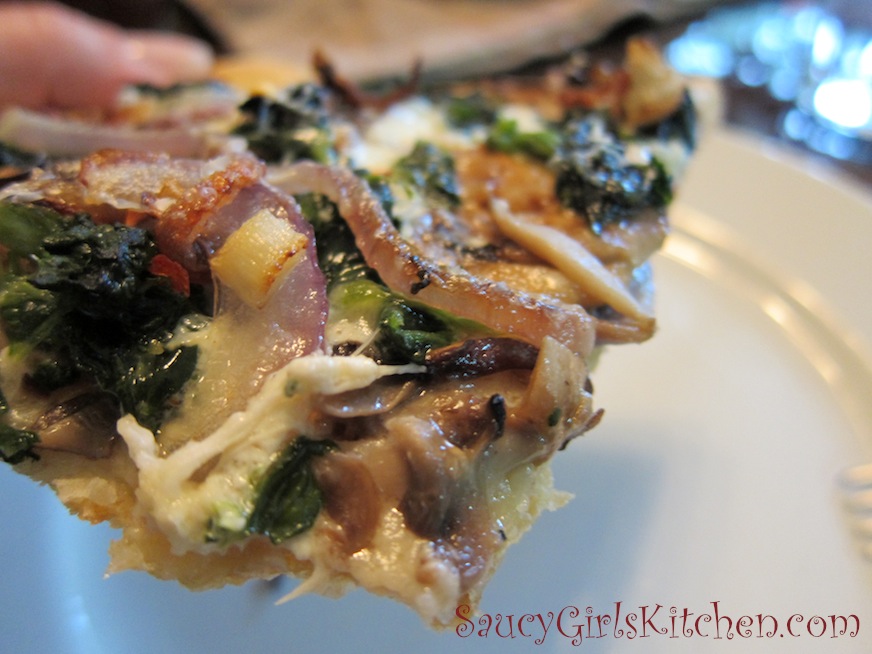 Enjoy!

Print entire post