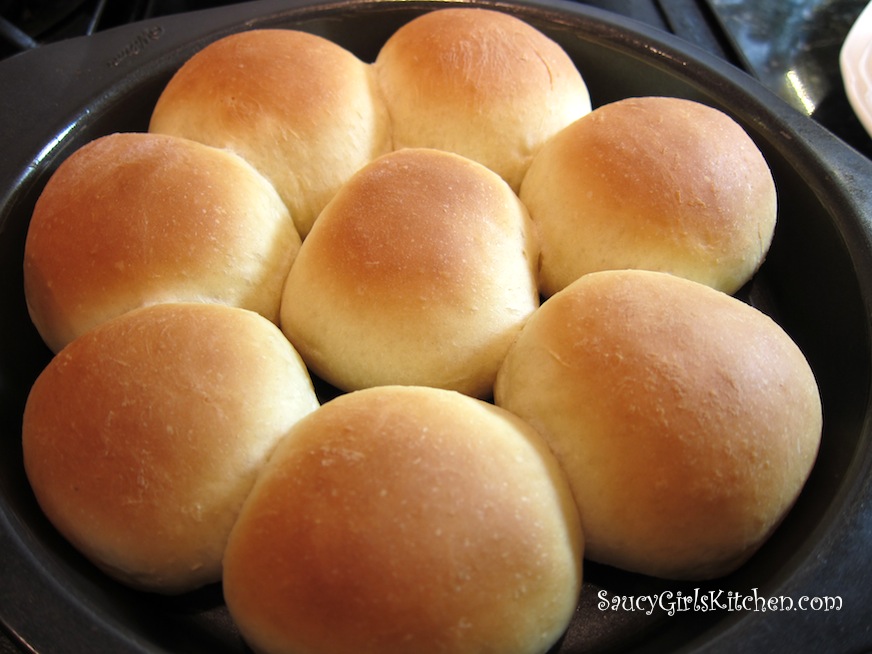 I'm a bread lover. Carb lover. Lover of all things starch… pasta, potatoes… you know what I mean. So, I'm sharing my favorite roll recipe with you in hopes that you, too, will become a bread lover (if you're not one already!).
These rolls are quick and easy. No kneading. No double rise. They are perfect dinner rolls. They also make great sandwich buns and they're perfect for sliders!
These rolls are also delicious served with Shallot, Parsley & Lemon Compound Butter.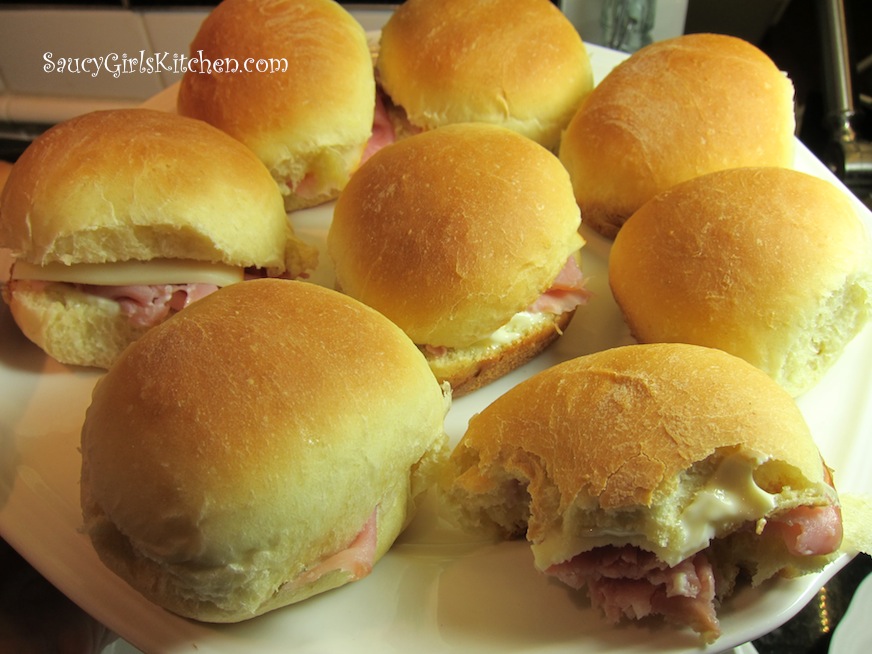 If you want to make herb rolls, just add in whatever herbs you'd like (add them when you add in the first cup of flour). I like to add 2 teaspoons of Italian Seasoning (pictured below).
Quick Yeast Rolls
Makes 24 rolls
INGREDIENTS
3 packages Active Dry Yeast
1 ¾ cups Warm Water
½ cup Honey
½ cup Butter, melted
2 tsp Salt
2 Eggs, beaten
4 to 6 cups Flour
2 Tbsp Butter, melted, for brushing on top of rolls
METHOD
Preheat oven to 400 degrees.
Combine yeast with warm water in the bowl of your electric mixer, using the paddle attachment.
Let it set for about 5 minutes, or until bubbly.
On low speed, add in the honey, butter, salt and eggs.
Mix until combined.
Add the flour a cup at a time, until it is completely incorporated and dough begins to form a ball and pulls away from the sides of the mixing bowl.
Lightly flour your hands and remove the dough from bowl.
Add a little more flour, if needed, to handle the dough.
Divide the dough into 24 equal pieces.
Form into balls and place on a baking sheet or dish, spacing about an inch apart.
Set aside and allow to rise for about 20 to 30 minutes, or until double in size.
Gently brush the rolls with 1 tablespoon of the melted butter.
Place in oven and bake for 25 minutes, or until the tops are golden.
Remove from the oven and brush with the remaining tablespoon of melted butter, and sprinkle with a little coarse sea salt.
Enjoy warm with butter!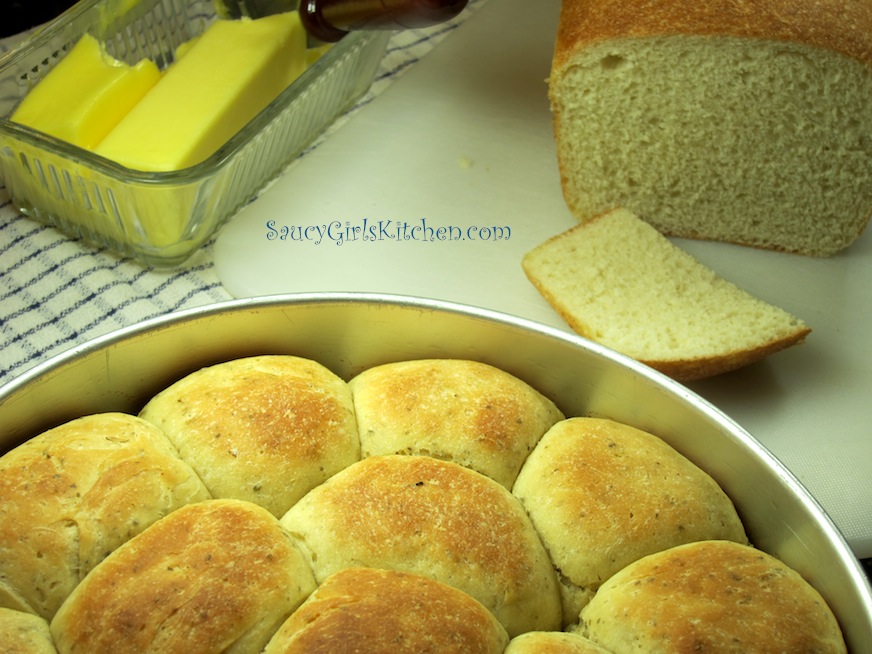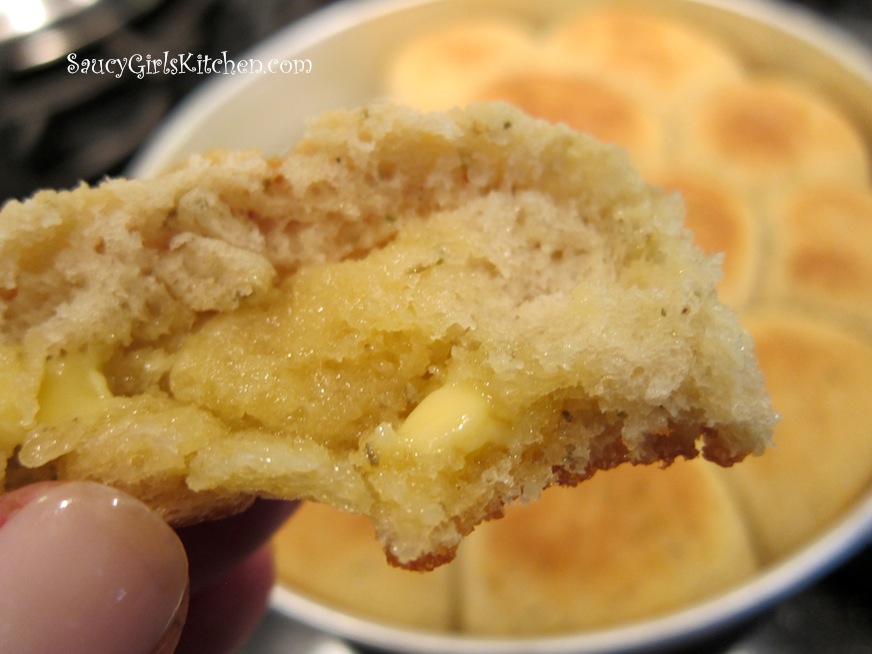 Print entire post