I joined the group Foodie Friends Friday and today I'm happily featuring a post from Anna at the blog Fit From The Inside Out.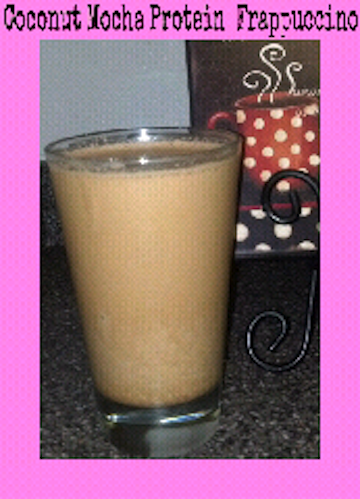 I was excited to see that she had created a great (healthy) recipe for a Coconut Mocha Protein Frappuccino. Yummy ~ Coconut & Mocha… two of my favs!
So, I hope you'll wander over to Fit From The Inside Out and check out Anna's blog, which is deliciously centered around fitness and health.
If you'd like to join Foodie Friends Friday, just click here.

Print entire post