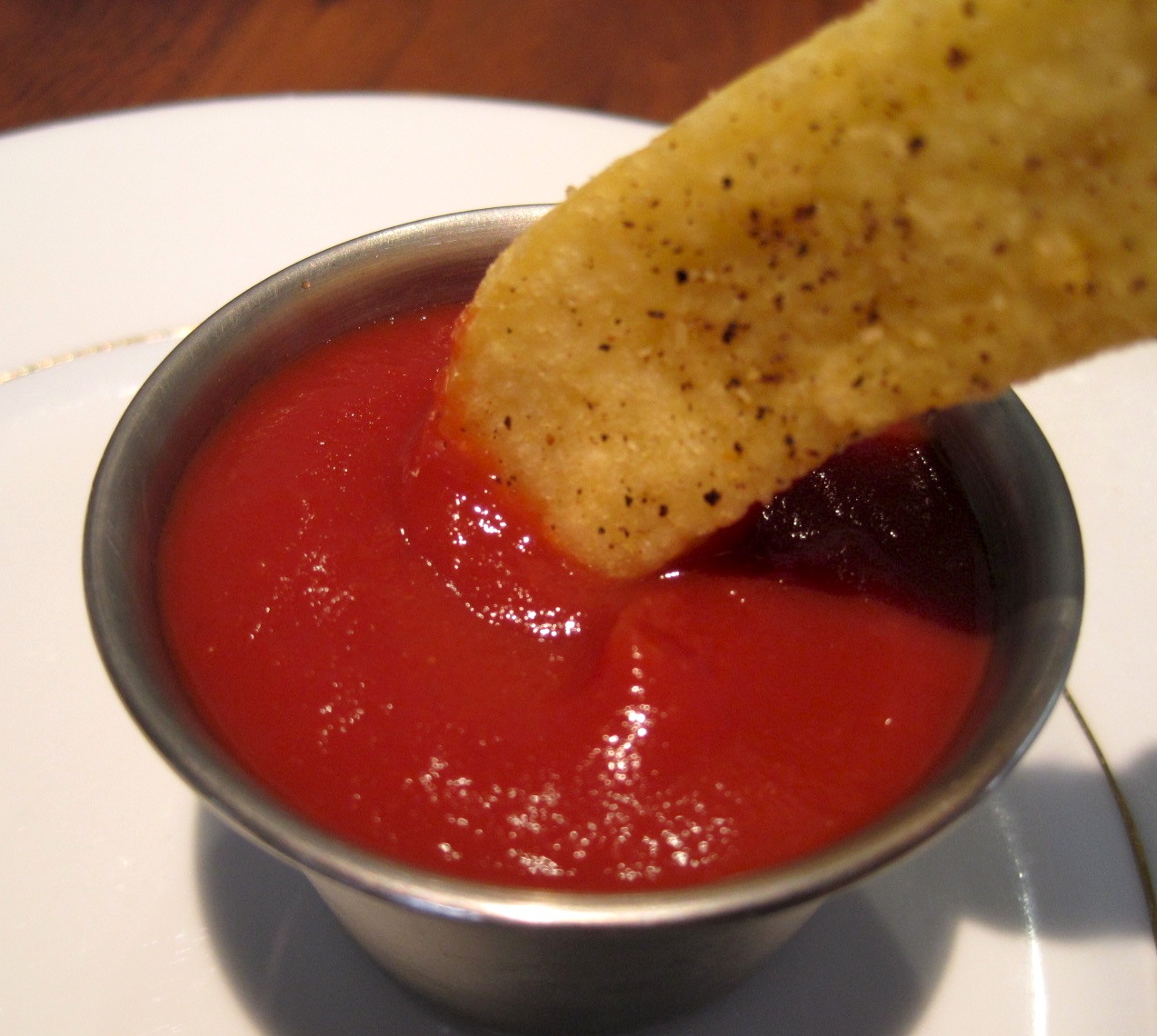 I never buy ketchup anymore, when I can make my own so easily. It's fun to make and it tastes so much better! My family really enjoys the flavor of the added Tabasco, which is totally optional. In the past I've created different flavors by adding pureed chipotle peppers, crushed red pepper, cinnamon, fresh crushed black pepper or using different types of vinegar. You can experiment around with different flavors/hotness and come up with something original that you and your family will love!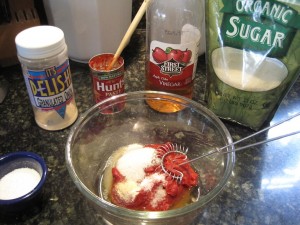 INGREDIENTS
1 6-oz Tomato Paste
2 Tbsp Sugar
4 Tbsp Apple Cider Vinegar
1/2 tsp Salt
1/4 tsp Garlic, granulated
1/4 tsp Onion, granulated
3/4 cup Water
dash of Tabasco, optional
METHOD
Place the tomato paste, sugar, vinegar, salt, garlic, and onion in a medium bowl.
Mix together and add water until you get the right consistency (I used 3/4 a cup).
Taste and season to your liking.
Add a dash of Tabasco to kick it up a notch… or two!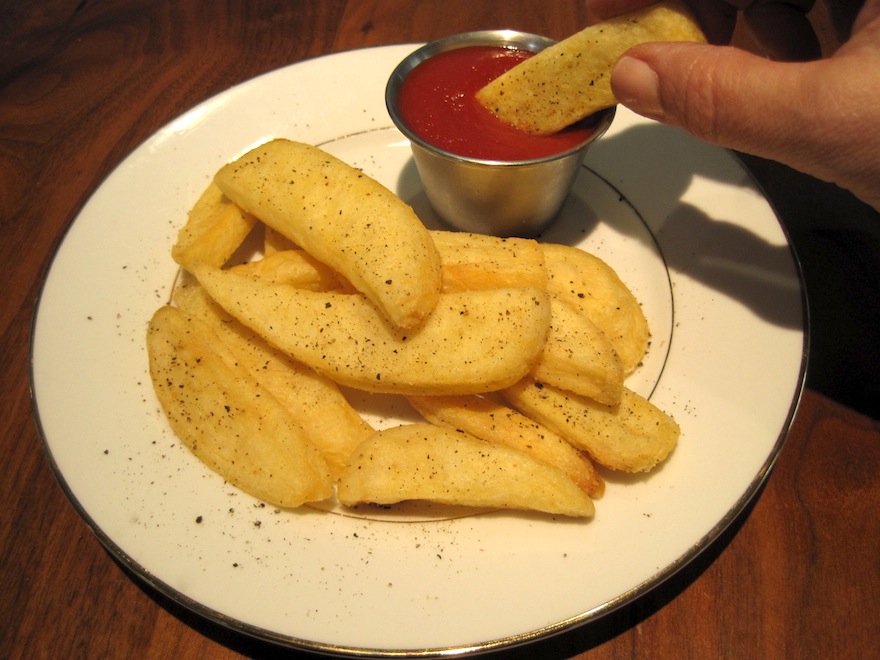 Print entire post