Turns out that lots of folks like to read my little blog and I'm happy to report that the numbers are growing daily! It's been so much fun for me to create this website and share my recipes and love of cooking. In the process, I have met many wonderful people and worked with some fantastic companies.
Here are some of the brands/companies I've worked with recently, and I welcome the opportunity to work with you.
I have also consulted on numerous menus, planned parties and/or developed cuisine for Google, The Golden Door Spa, FOX, Merlin McFlys, Ambrosia, California Pizza Kitchen, IBM, Disney, Johnson & Johnson, Dell, Cooking Light, Sprint, ESPN, Southern Living, Sunset, Nestle, Fandango, Don Julio, Ernst & Young, Bank of America, and GE… to name a few!
I would love to put my discerning palate, excellent cooking skills, and extensive food knowledge to work for you.
Services:
Catering
Private Parties at our TN location (The Curious Kitchen)
Recipe Testing & Development
Freelance Food Writing
Freelance Food Photography
Sponsored Posts
Sidebar Advertising
Giveaways/Contests
Brand Ambassadorships
Brand Sponsored Travel
Menu Planning
COMPANIES & BRANDS: If you have cookbooks, food items, cookware/kitchen gadgets, etc. that you would like to have sampled or reviewed please feel free to contact me.
Cooking Classes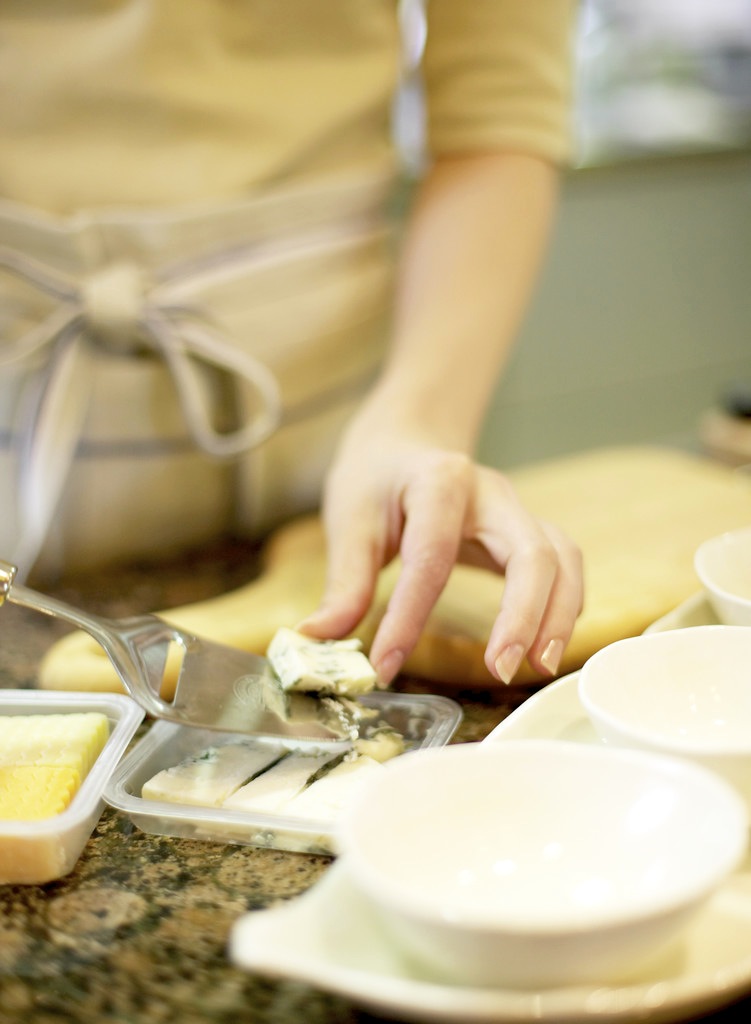 Cooking classes are the fastest and best way to take your skills to the next level.
Hands-on cooking classes are not only fun, they're the perfect way to learn and expand your food knowledge… plus life's too short to eat the same thing all the time!
I started this food blog in 2011, and have since then opened a recreational cooking school here in Murfreesboro, TN called The Curious Kitchen. You can check out our cooking classes here. Or please feel free to contact me and we can discuss what you would like to learn, whether it's beginner basics, knife skills, making the best lasagna, ethnic cooking, baking, etc.
Kitchen Consulting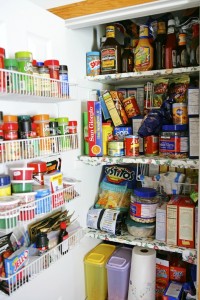 Does your pantry look like this? Well, it's time to get your kitchen in order!
I offer professional guidance and help you organize your kitchen, stock your pantry, grocery shop, and understand food labels. End clutter and get organized in 2016!
Contact me to arrange a free, no-obligation consultation.
I'm confident we can come up with a plan personalized to fit your needs!
Email me:  Helena@SaucyGirlsKitchen.com

Print entire post