These are 3 of the favorite sauces I make and now you can order them online!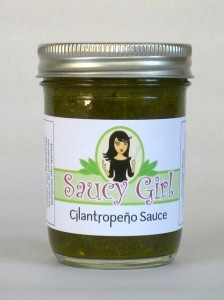 Our Cilantropeno Sauce is a blend of cilantro and jalapenos with just the right amount of "kick" to liven up your dishes! Perfect with beef, chicken, pork or seafood. Also, great to add to soups, pasta & starches, or as an ingredient in your own sauces!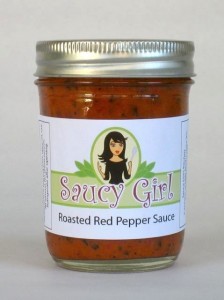 The Roasted Red Pepper Sauce has the subtle sweetness of red bell peppers, combined with a wonderful roasted smoky flavor. Delicious on chicken, beef and fish. Goes great on sandwiches as an alternative condiment – alone or mixed with mayonnaise.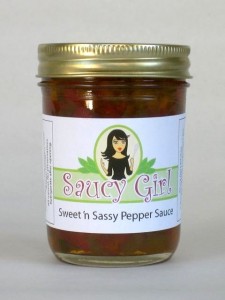 Sweet 'n Sassy describes this Pepper Sauce perfectly, not too sweet, and not too spicy! It's a combination of red, yellow, green and orange bell peppers with just the right amount of jalapenos for the perfect "kick".
You can also buy all my favorite gadgets and food items right here on my website, from Truffle Oil to the Misto Sprayer! Check it out.

Print entire post