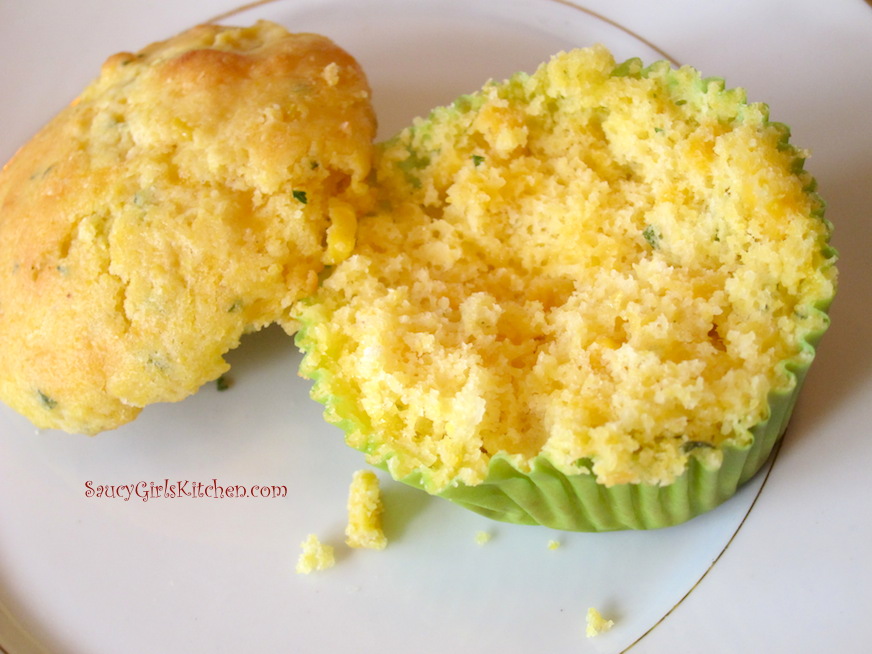 I'm super excited to share some news… My daughter and I are opening a recreational cooking school here in Murfreesboro, TN called "The Curious Kitchen". That's why I haven't posted in a little while. I've been super busy getting some of the new business things in line, like signing the lease, designing the space, website, creating the calendar of classes, business licenses, tax licenses, resale numbers, etc. Looking forward to choosing the color theme, picking out the tables & chairs, selecting dishes, and so on. We've already started a Facebook page for The Curious Kitchen and would love for you to stop by and give us a "like" if you haven't already. We'll be posting progress updates on the page as we go along and hope to be open soon!
Even more exciting (to me) than the cooking school, is that my daughter, Rachel, is moving from Los Angeles to Nashville! We will be working together and she'll be living just a half an hour away!! I've missed her so much since I moved to Tennessee 3 years ago. The move was hard, but the most difficult part was leaving my daughter in California. At that time, she was attending Cal State Northridge, plus being a California native, she had no desire to move to Tennessee. Since that time, she has graduated from college, and fallen in love with a Georgia man. So, although I'm not the total reason for her move to Tennessee, I'm extremely happy that she will be here. And she and her boyfriend are only a 2 hour drive apart.  

I'm sharing these corn muffins with you because not only do I love these muffins, they're one of my favorite recipes to make. Super easy & super delicious! They're basically cornbread, in muffin form. If you'd like, you can bake them in a baking pan or cast iron skillet, just butter the pan before you put the batter in.
These go perfectly with salad, soup, and or course… BBQ!
To make them even more special you can add some diced jalapeno into the batter… or top them with shredded cheddar & jack cheeses a minute or two before you take them out of the oven. Yum!
Makes 12 muffins
INGREDIENTS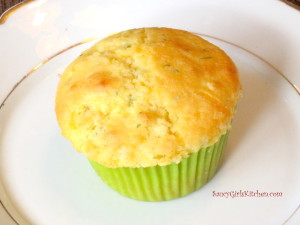 1 cup Sugar
2 sticks Butter, room temperature
2 Eggs
1 1/2 cups Milk
1 cup fresh Corn
3 cups Flour
1 cup Cornmeal
2 Tbsp Baking Powder
1 tsp Parsley or Cilantro, finely chopped
1 1/2 tsp Salt
METHOD
Preheat the oven to 350 degrees F.
Line 12 muffin cups with paper liners.
In the bowl of your electric mixer beat the sugar and butter together until light and fluffy.
Add in the eggs.
Mix in the milk and the corn.
Stop the mixer and add in the flour, cornmeal, baking powder, herbs and salt.
With the mixer on low combine just until they are blended.
Spoon the batter into the baking cups.
Bake for about 25 minutes, or until a toothpick inserted in the center comes out clean.
Cool and remove from the pan.
Enjoy ~ I love mine with butter!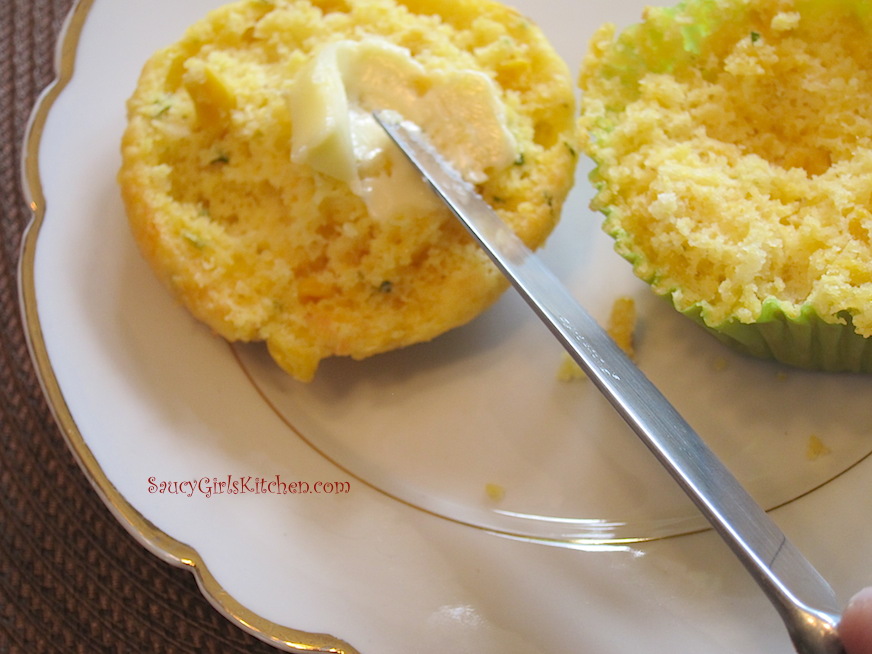 Print entire post