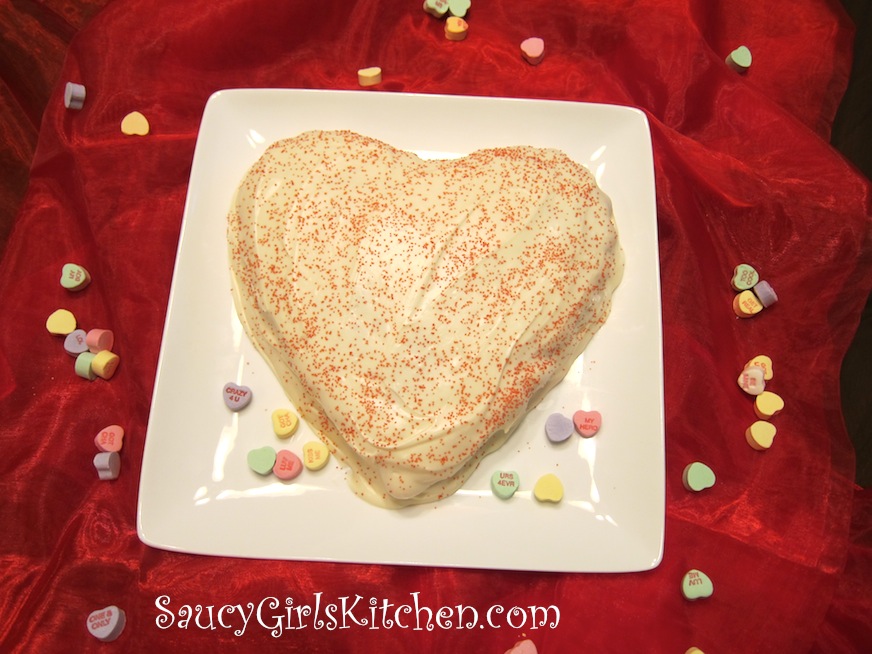 It's Valentine's Day and what better way to celebrate than with a delicious Red Velvet Cake with Cream Cheese Frosting. What makes this cake especially delicious is using the fresh roasted beets. When you roast the beets they get sweet and caramelized.
To roast the beets I just wash them well, and put them in a covered baking dish. Pop them in the oven on 350 degrees for about 30 to 40 minutes, or until the beets are really tender. Let them cool for about 20 minutes and then you can actually just wipe the skins off of the beets with a paper towel. It's my favorite way to prepare beets because it really does elevate the flavor to a new level.
Makes 2 – 8" cakes layers or 2 dozen cupcakes
INGREDIENTS
2 cups Beets (I used fresh roasted beets, but if you use canned be sure to drain the
liquid)
1 cup Buttermilk
1 ¼ cup Sugar
1 ½ sticks unsalted Butter, softened
3 Eggs
2 tsp Pure Vanilla Extract
1 ¾ cup Flour
¾ cup Cocoa Powder
1 ½ tsp Baking Powder
½ tsp Baking Soda
1 tsp Salt
METHOD
Preheat the oven to 350 degrees.
Grease your cake pan(s) or for cupcakes use baking cups.
Puree the beets until smooth (add a little of the buttermilk if you need to).
Add the buttermilk to the smooth beet mixture and set aside.
In the bowl of your electric mixer, cream together the sugar and butter until light and fluffy.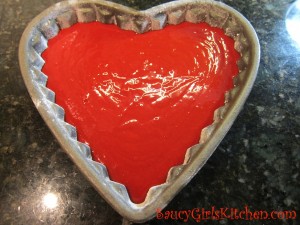 Add the eggs, one at a time, beating after each egg is added.
Add in the vanilla.
Stop the mixer and add in the dry ingredients.
Mix on low while slowly adding the beet/buttermilk mixture.
Combine thoroughly, scraping down the sides of the bowl, as needed.
Pour mixture into your prepared pan(s).
Bake cake for about 35 to 40 minutes, or until a toothpick inserted into the center comes out dry.
Remove from the oven and allow to cool.
Frost with Cream Cheese Icing (recipe below).
Cream Cheese Frosting
INGREDIENTS
1/2 cup Butter
1 8-oz. package of Cream Cheese, softened
1 tsp Vanilla
1 lb. Confectioners Sugar
METHOD
Combine butter, cream cheese and vanilla and beat until well blended and creamy.
Add the sugar gradually beating vigorously until smooth.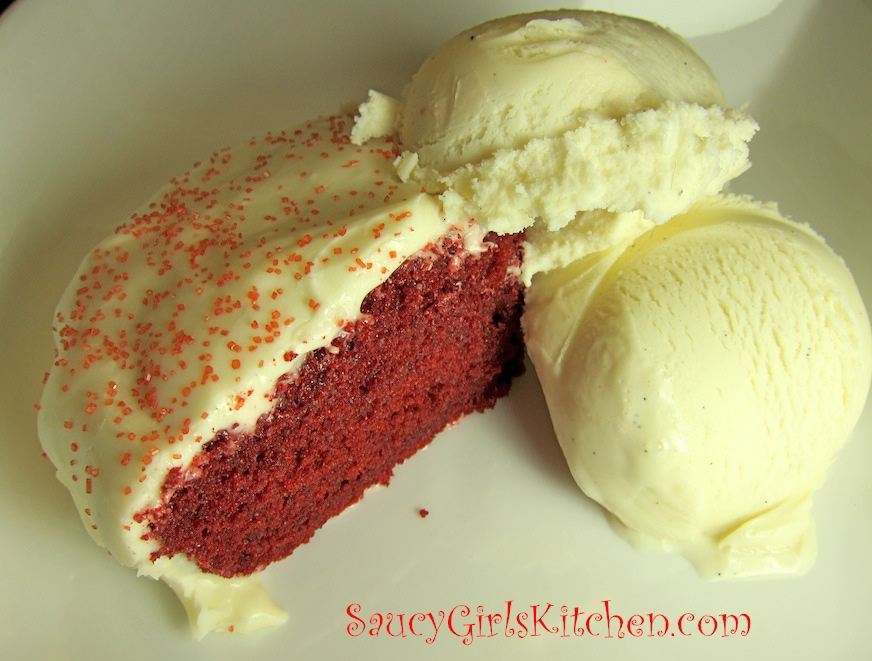 Print entire post