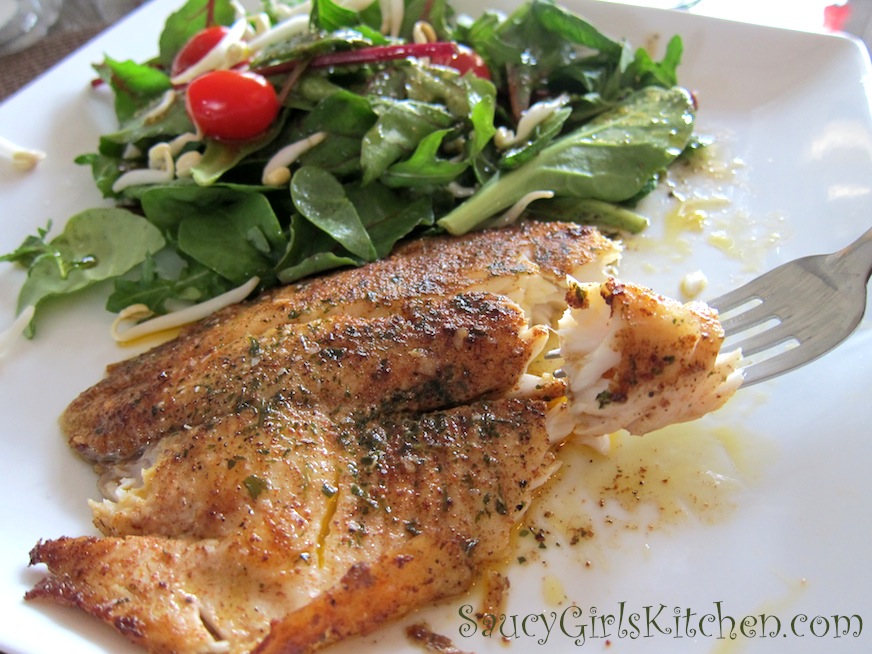 About 6 months ago I went to an Ethiopian Restaurant in Nashville. Everything was delicious, but what really stood out for me was their Ful dish. Ful is a dish made of Fava beans, tomato, green onion and spices. The Ful was served on top of Injera, which is basically a large flat pancake made with Teff (a gluten-free grain that grows in Africa). What made the dish so wonderfully good? It was the spice Berbere (pronounced Ber Bear Ree). What is it? It's a blend of Cumin, Paprika, New Mexico Chili Peppers, Cayenne Pepper, De Arbol Chili Peppers, Nutmeg, Ancho Chili Peppers, Ajwan Seeds, Cardamom, Turmeric, Garlic, Salt and other spices. It's amazing and wonderful and if you've never tried it, I sure hope you do!
Days after eating at the restaurant I was still thinking about the delicious flavor of the Ful dish… and I was determined to recreate it. I did recreate the dish and in doing so I needed the Berbere spice. I couldn't find it in the grocery stores, so I ordered it online at Zamouri Spices.
Since I love this spice so much I thought I'd use it on some Tilapia. Tilapia isn't my favorite fish, but it's inexpensive and readily available fresh. Let me tell you, that the Berbere transformed the ordinary Tilapia into something extraordinary. It was fantastic and super simple!
Serves 2
INGREDIENTS
2 pieces of Tilapia
2 to 3 Tbsp butter
2 tsp Berbere
1 Tbsp fresh Parsley, chopped
a pinch of salt
METHOD
Wash and dry the Tilapia, and set aside.
In a medium large saute pan add the butter.
Cook the butter on medium heat until it is bubbly.
Stir in the Berbere spice, parsley, and a pinch of salt.
Place the Tilapia in the pan and cook for one minute on the underside and then flip over and continue to cook for another 3 minutes, spooning the butter mixture over the fish a few times.
To serve, plate the fish and spoon the butter sauce on top.
Enjoy!

Print entire post