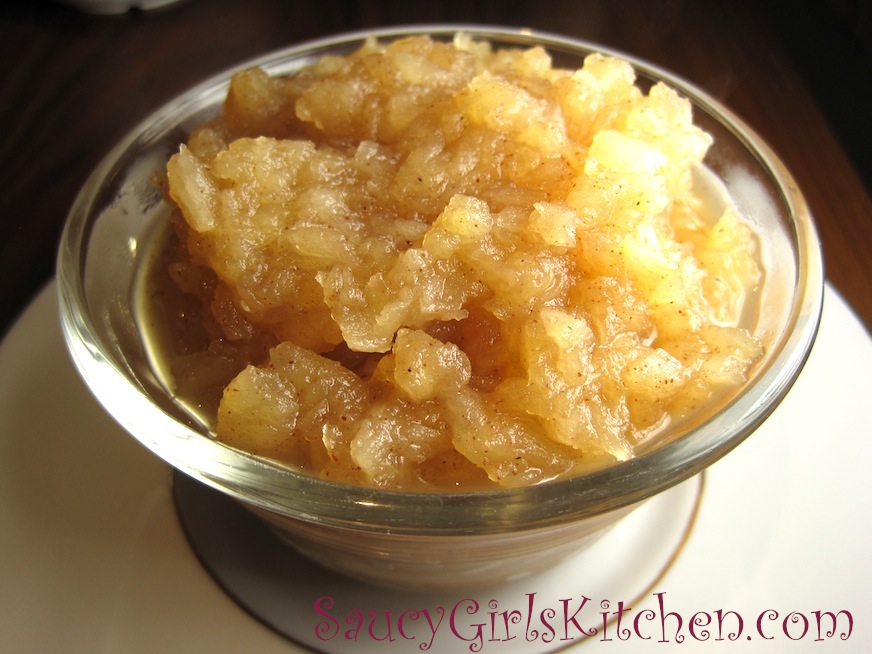 When my daughter was little she always wanted applesauce with her Mac N' Cheese. So, the other day when I was preparing some Mac N' Cheese I got a craving to have some applesauce with it.  I didn't have any store bought applesauce… but I did have some apples. It didn't take long before we had some delicious, warm applesauce to go alongside our Mac N' Cheese.
The best part about making applesauce at home is you can  make it as sweet or tart as you'd like. Instead of just adding cinnamon, you can add some Pumpkin Pie Spice, or add a little cardamom to change it up. Below is just a basic guideline.
INGREDIENTS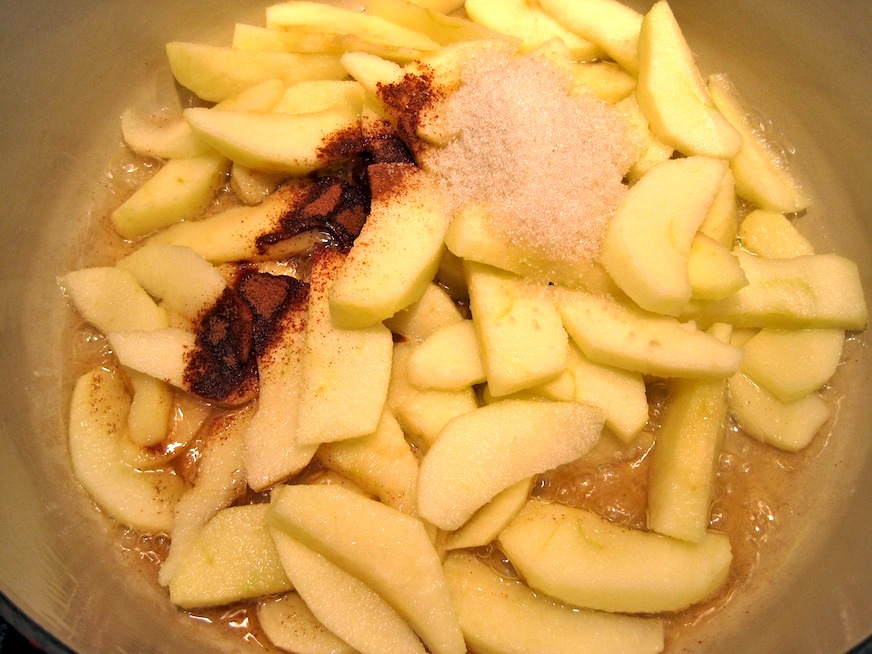 4 or 5 Apples, peeled, cored and sliced
1/4 cup of Sugar, or less (depending on how sweet you like it)
1 Tbsp Cinnamon
2 Tbsp Lemon Juice
1/4 cup water
METHOD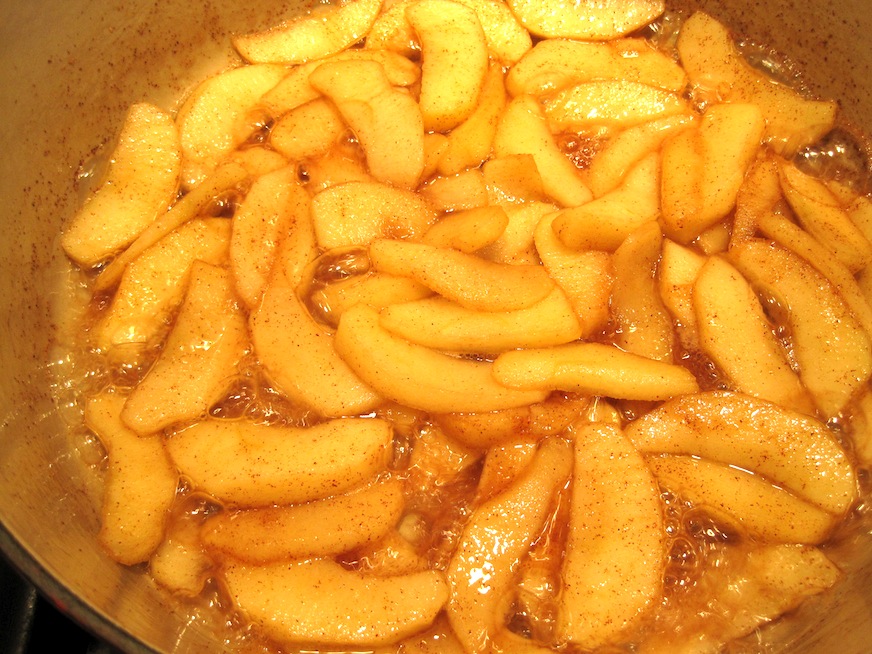 Place all the ingredients in a large saucepan over medium low heat.
Stir and cook until it comes to a boil.
Cover and simmer for about 15 minutes or until the apples are soft.
Remove from heat.
I love my applesauce chunky, so I just mash it with a potato masher.
However, if you like your applesauce smooth just put it in the food processor.
Enjoy warm or cold.

Print entire post